The people who get on in this world are the people who get up and look for the circumstances they want, and, if they can't find them, make them. – George Bernard Shaw
Phone Number:306-460-6898
Email: shawn.jackie@sasktel.net
Mailing address:Box 2341, Kindersley SK S0L 1S0
If there's one thing that can unite anyone across generations, it's a great meal. Economic Development is proud to present our first feature business of 2018, Jackie's Delicious Delights!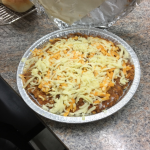 Owner Jackie Oswald had been sharing her talent in the kitchen with family and friends for years before deciding to turn her passion into a business. In spring 2017 Jackie started the process of building a commercial kitchen beside her country home. After much hard work done by contractors such as Eston Sheet Metal, Jackie's Delicious Delights was open for business and ready to start catering in August of 2017.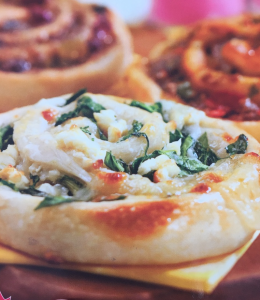 As part of a farm family herself, Jackie understands the importance of food to keep everyone from farm crews to children's birthday parties running smoothly. Jackie's Delicious Delights provides a range of food so far beyond what you would find at a traditional restaurant. If you can dream it, Jackie can make it. She has done everything from seeding/harvest meals, custom cakes for your special event, large family meals and even soup by the ice cream pail! Jackie will whip you up meals of every size and even is available to cater your wedding or large scale event. Quality is everything to Jackie. She does not believe in sacrificing quality ingredients to save a few dollars, and that is evident in every taste.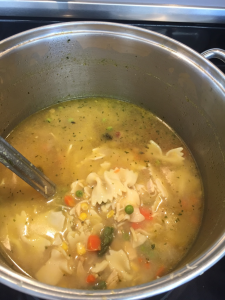 After a very successful season in business, Jackie was ready to share her talent with the next generation. The Eston 4 H club came out to the commercial kitchen in the country and learned the art of decorating cakes. Cupcakes were beautified with buttercream, and layered cakes were made fabulous with fondant. The joy that the students had creating masterpieces was only matched by the joy that Jackie had teaching them.
If you haven't yet sampled from Jackie's Delicious Delights, please find them on Facebook or contact Jackie directly to place your order. Meals, baking, soup – Jackie is happy to provide it all to you and your family.
Mailing address:

Box 2341, Kindersley SK S0L 1S0